Why Join Our Team?
With over 40 years of industrial experience and a presence in every major state in Malaysia, Markaids has a deep understanding of the local cultural heritage in food. As a team, Markaids work in a flat & independent organization which gives us the flexibility to continuously innovate new products, applications and solutions. Innovative ideas may come from all directions – innovation, business development, or marketing team.
If you would like to be a key part of an effective, working team in an open and cheerful environment, join us today and be a part of our team of more than 30 dedicated and talented individuals committed to quality and innovation with diverse backgrounds in education, experience and careers.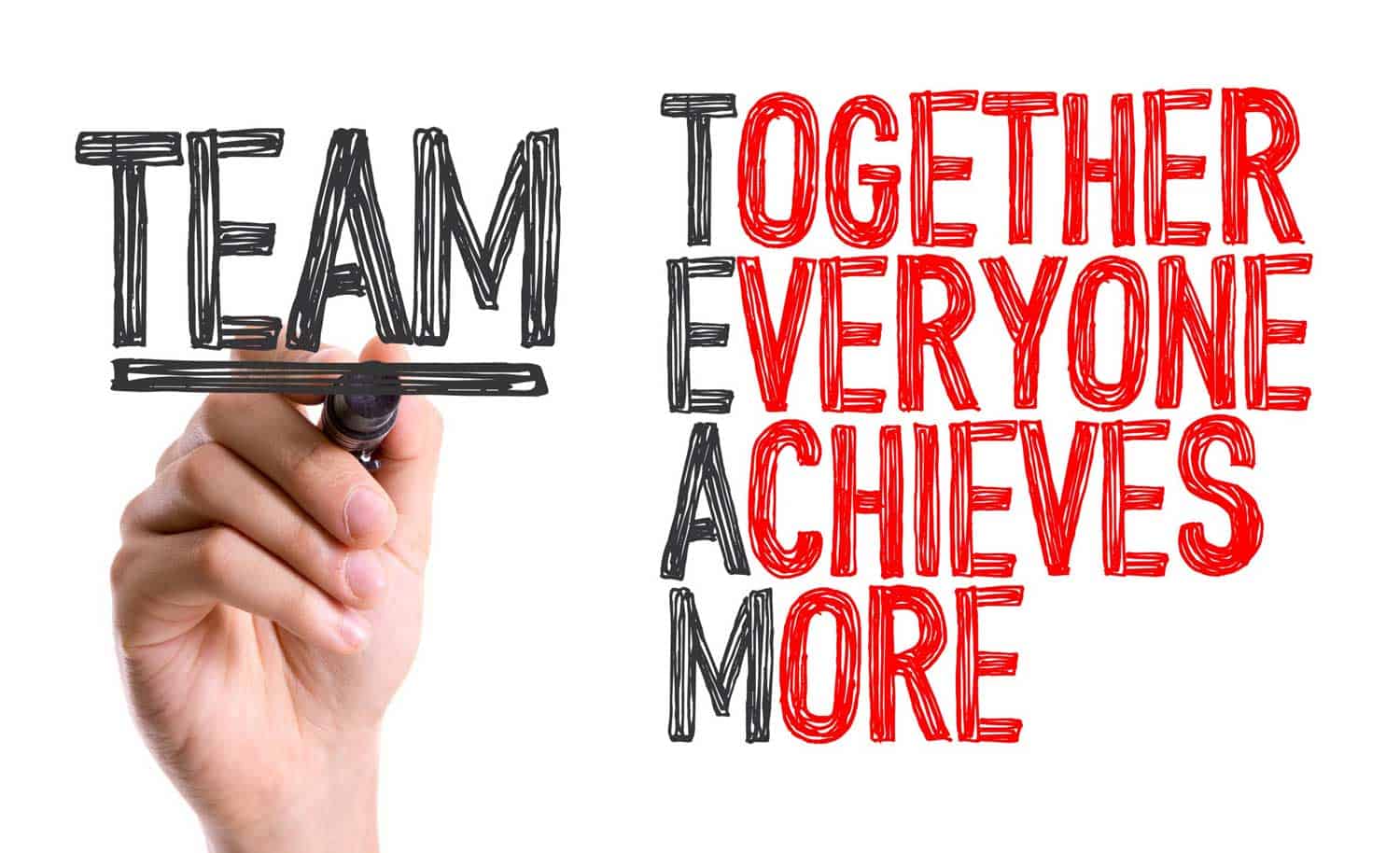 Non-Discrimination Policy
In Markaids, we practice the Non-Discrimination Policy. In your job application, you need not state your gender, ethnicity (race) or religion as we believe these are irrelevant for your application and should not affect your role or job performance here.
Graduate Trainee Program
The Graduate Trainee Program (GTP) is a 6 months program which allows young talents to experience and gain a basic understanding across various activities at Markaids. It gives trainees an opportunity to have a "feel" of our corporate culture, philosophies and ways of doing business – along with our vision and missions. Concurrently, it allows the company to get to know trainees better – in particular their strengths and personalities.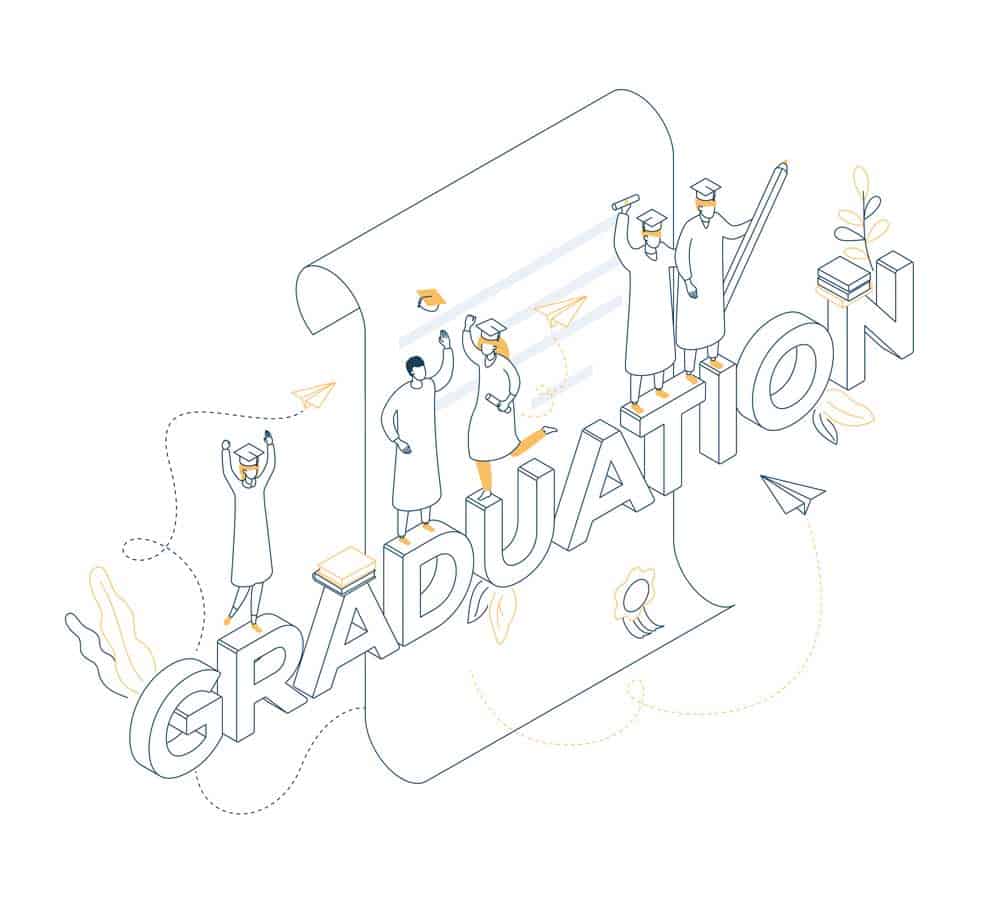 The ultimate aim of this program is to:
try and best-match your strengths, skills and interests with a particular area in our company;
enable you to determine how your passion and abilities can be channeled into results;
and give you a platform to achieve and contribute to the company as part of our team.
In short, the GTP should be seen as a journey of self-discovery – one to find your calling, passion and career path for future development. During your traineeship, we highly recommend you absorb as much as you can, ask lots of questions, get your hands as dirty as possible, and bounce ideas off us whenever you have a view of things!
Send your application at hr@markaids.com and we will be in touch.
Job Opportunities
Join us to make food & beverage products better through our innovative ingredients, technical support & application know-how