Beverages, Dairy & Nutrition
Beverages fall into two main classes – dairy and non-dairy beverages. Dairy beverages have milk as the main constituent, and not only is it popular due to it being a staple beverage in everyday lives, it also provides a lot of nutrients to benefit the body. Dairy beverages are very abundant in calcium, a mineral that is necessary for the body which aids in the maintenance of healthy teeth and bones. In the other class of beverages, the non-dairy beverage is a very broad class of groups. Aside from tea and coffee, a majority of non-dairy beverage lies within the carbonated beverage sub-group. Although it comes with a refreshing and tasty flavour, the majority of carbonated beverage and other types of beverages consist of high amounts of sugar. Hence, sweeteners can be used instead as a sugar replacer, which will aid in making it enjoyable yet healthy.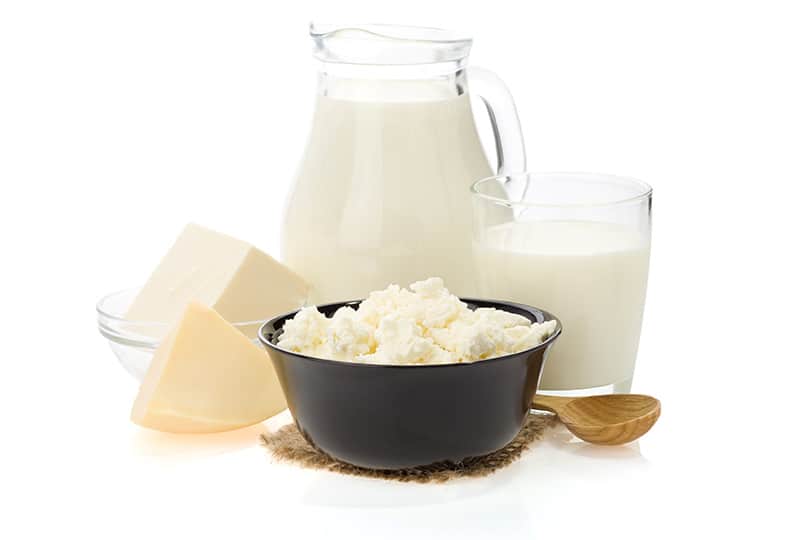 How Speciality Ingredients are used in the Beverage, Dairy & Nutrition segment?
Markaids provides speciality ingredients to assist manufacturers to fulfil their customer preferences. We always take into account the cost and quality of the final product, as well as product properties such as viscosity, mouthfeel, stability, particle suspension, nutritional value and other specific characteristics.
Some of the most common speciality food ingredients used in the beverage industry are thickeners and hydrocolloids which give a certain viscosity and nice mouthfeel. Dairy products commonly use stabilizers for stability and also particle suspensions, for example – to suspense the cocoa powder in chocolate drinks to give a homogenized appearance.
Sweetened Sugar Beverages Tax
Food producers must always move align with consumers. Whenever there's a shift of tastes and preferences, food producers are expected to keep up with the market by responding to the demands.
In July 2019, Malaysia government had started to impose excise duty on all ready-to-drink sweetened sugar beverages, whether imported or locally manufactured.
This new regulation had pushed local beverage manufacturers to reformulate their drinks, keeping them below the threshold. However, reformulations are not as simple as reducing the sugar content as sugar not only provides sweetness but also mouthfeel. Thus, manufacturers have to put all these factors into the equation and get the right balance to maintain their drinks cost effective without compromising the taste.
Your Challenges, Our Priority
Keeping up to market trend and responding to customers demands are some of the main challenges faced by food producers. Therefore, Markaids is ever ready to work with food producers in Malaysia and get to the bottom of their problems to provide the most effective solutions.
Markaids continues to find solutions to fulfill customer needs by always taking into account the cost and quality of the final beverage product, as well as properties such as viscosity, mouthfeel, stability, particle suspension and other specific characteristics.
Our Speciality Food Ingredients
Our Businesses
Speciality Ingredients
Markaids provide speciality ingredients to food and beverage manufacturers in Malaysia. Our main focus and mission is to overcome challenges affecting their product performances. To do this, we work closely with food and beverage manufacturers to find the best solution, starting from finding the root cause of the problem. Therefore, every ingredient we offer functions as a technical solution.
Custom Food Solutions
Markaids HQ in Petaling Jaya is fully equipped with food ingredients manufacturing capabilities. By having our own dry and liquid manufacturing facilities, it allows us to support our customers by providing custom food solutions. Markaids currently produces a number of functional food ingredients for processed meat, surimi, bakery and vegetarian food application.