Overcome challenges with Speciality Ingredients
Markaids provides speciality ingredients to food and beverage manufacturers in Malaysia. Our main focus and mission are to overcome the challenges affecting their product performances. To do this, we work closely with food and beverage manufacturers to find the best solution, starting from finding the root cause of the problem. Therefore, every ingredient we offer functions as a technical solution.

What are Speciality Ingredients?
Speciality ingredients are the key to enhancing food & beverage product performances in terms of texture, appearance, taste, nutritional value as well as product convenience and affordability. Some of the ingredients include stabilizers, hydrocolloids, food-grade colourings & flavourings, modified starches, flavour enhancers and high-intensity sweeteners.
We deliver speciality ingredients with technical support
Markaids houses a team of a well-rounded group of personnel who are passionate about food science and technology. We support food manufacturers in Malaysia by thoroughly understanding technical food ingredients and food processing methods. Together with support from our extensive principal network, we readily provide technical services for problem-solving, regulatory advice, developing new formulations and offering innovative ideas.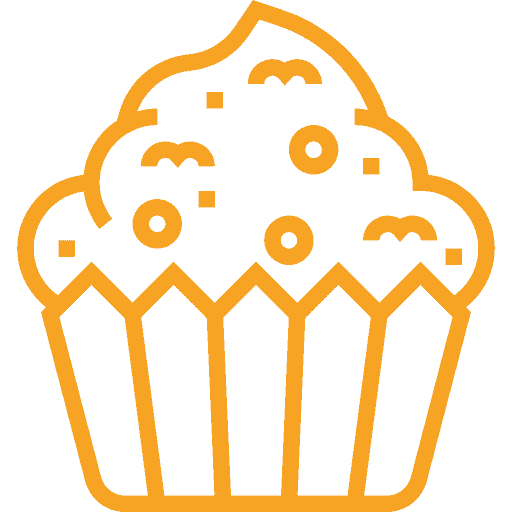 Bakery, Chocolate & Confectionery
Bakery, Chocolate & Confectionery
We offer functional ingredients to reduce breakages, improve texture and freeze-thaw stability for bakery products. Meanwhile, for chocolate and confectionery products, we focus on providing ingredients to improve viscosity, workability, mouthfeel and to eliminate fat bloom problems.

Beverage, Dairy & Nutrition
Beverage, Dairy & Nutrition
Markaids provide specialty food ingredients to assist manufacturers to fulfill their customer preferences in terms of viscosity, mouthfeel, stability, particle suspension, nutritional value and other specific characteristics.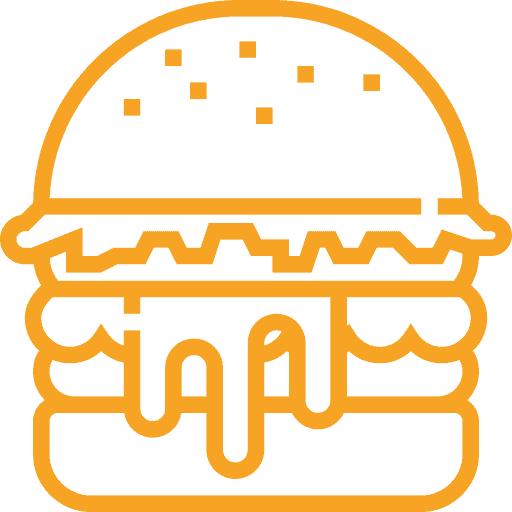 Meat, Seafood & Vegetarian
Meat, Seafood & Vegetarian
We provide a wide range of specialty food ingredients which are highly functional. We focus on solving and improving product texture, appearance, taste and shelf life which includes antioxidant effect & freeze-thaw stability.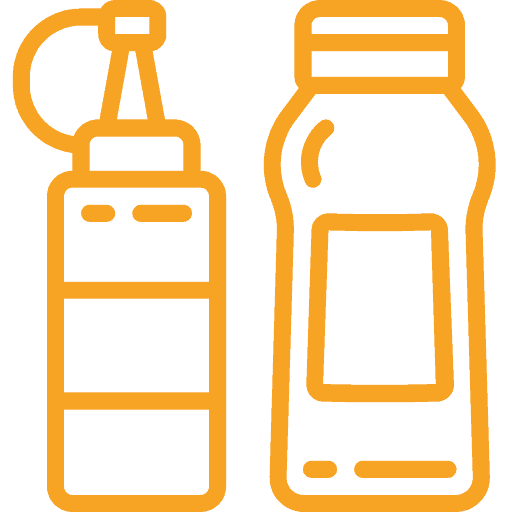 Savory, Culinary & Snacks
Savory, Culinary & Snacks
Our specialty food ingredients are highly functional and allow us to offer quick and effective solutions to meet customer and market requirements such as solving oil separation and starch breakdown issues in sauces or porosity and breakage problems in snacks.
Got a Question?
Speak to our team to overcome your challenges with our innovative ingredients.