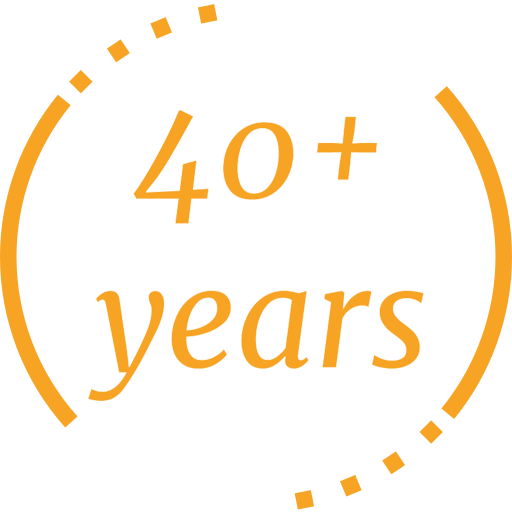 Pioneer in Speciality Ingredients with more than 40 years of experiences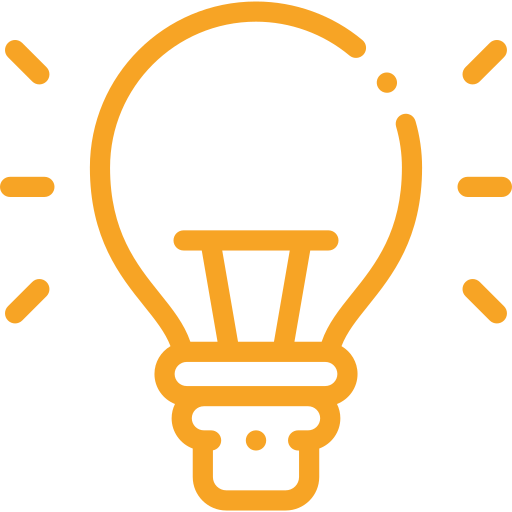 Through regular exchange of know-how and ingredients manufacturing technology, Markaids aims to always be at the leading edge of innovation.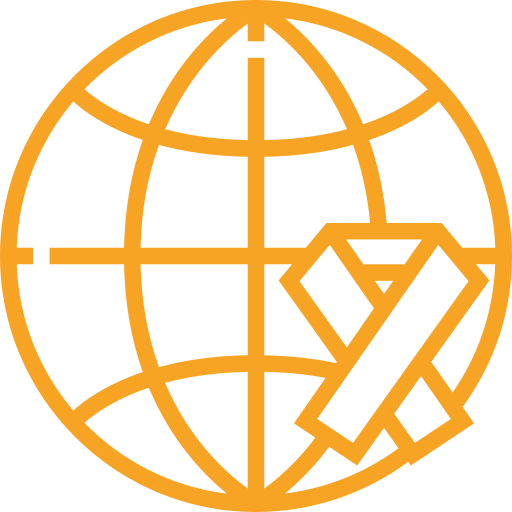 Our ingredients, technology and partners come from around the globe. We have close to 20 business partners and are continually expanding.
Our Businesses
Speciality Ingredients
Markaids provide speciality ingredients to food and beverage manufacturers in Malaysia. Our main focus and mission is to overcome challenges affecting their product performances. To do this, we work closely with food and beverage manufacturers to find the best solution, starting from finding the root cause of the problem. Therefore, every ingredient we offer functions as a technical solution.
Custom Food Solutions
Markaids HQ in Petaling Jaya is fully equipped with food ingredients manufacturing capabilities. By having our own dry and liquid manufacturing facilities, it allows us to support our customers by providing custom food solutions. Markaids currently produces a number of functional food ingredients for processed meat, surimi, bakery and vegetarian food application.
Our Innovation Centre
Our Innovation Centre houses a team of food scientists and technologists and are well equipped with an application lab & test kitchen. We provide technical services for problem-solving, developing new formulations, providing regulatory advice and offering innovative ideas to our customers.

Got a Question?
Speak to our team to overcome your challenges with our innovative ingredients.