Complete and Customize Ingredients
Markaids produces highly functional and customizable ingredients that fit your needs and requirements.
Tendermax™
TenderMax™ marinade delivers faster absorption, higher pick-up and better penetration rate for meat products. The result – improved yields, tenderness and succulence – can also be created in a mouth-watering array of flavour sensation to suit your needs.
BetterCoat™
With a strong focus on product functionality and quality, our full range of versatile BetterCoat™ coating systems deliver exceptional taste, adhesion, visual appeal, crunchiness and prolonged crispiness to all types of fried chicken variations including tempura nuggets and karaage.
Tex-Aid™
Tex-aid™ improves product texture, tenderness and juiciness while giving your shape stability to your products. It is also able to reduce fat separation. Suitable for many food applications including processed meats, culinary pastes & sauces and bakery products.
---
Firm-Aid™
Firm-aid™ improves product firmness, texture and juiciness. Suitable for all processed meat products applications.
---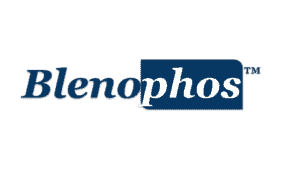 Blenophos™
Blenophos™ is a complete blend of phosphates which improves water holding capacity, firmness and tenderness in meat applications.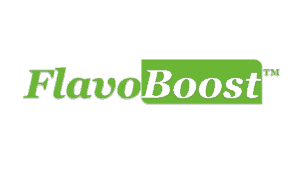 Flavoboost™
Monosodium Glutamate (MSG) is one of the top ingredients that consumers try to avoid in foods, and 79% of the consumers believe that MSG is harmful to their health.¹ However, MSG is hard to be replaced because it plays a pivotal role in many savoury foods by enhancing the pleasant umami taste. Markaids now offers a MSG-free alternative with our FlavoBoost™, which delivers an even better, rounded savoury profile with a longer-lasting umami boost.
---
Season-aid™
No product is complete without a kick of irresistible flavour. Season-aid™ is a complete blend of seasonings with up-to-trend flavours that are easy to use for every food manufacturer.
Blenocol™
Blenocol™ saves you from the hassle of colour blending for unique and consistent colour.
---
Glaze-aid™
Glaze-aid™ provides smooth, glossy and shiny appearance for chocolate & confectionery products.
---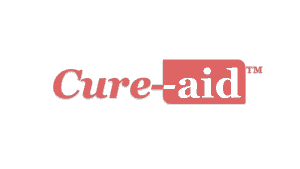 Cure-aid™
Cure-aid™ is a curing agent that provides colour fixation of pink pigment in cured meat products such as luncheon meats and frankfurters.